Sculpture
By the early 1960s Smith's playful, puzzle-solving experiments with mathematics and geometry would inform a rigorous and ambitious practice making sculpture. The early interests in scale and proportion found in the architectural commissions unite with his ongoing considerations of how modular building blocks—such as tetrahedrons and octahedrons—can form into a cohesive entirety.
He referred to his three-dimensional geometric monoliths as "presences" suggesting viewers take into account the whole spatial experience as it relates to the sculptural object. In other words, the cohesiveness that Smith sought not only describes the internal composition of a sculptural object but also the entire temporal and spatial experience viewers have with it.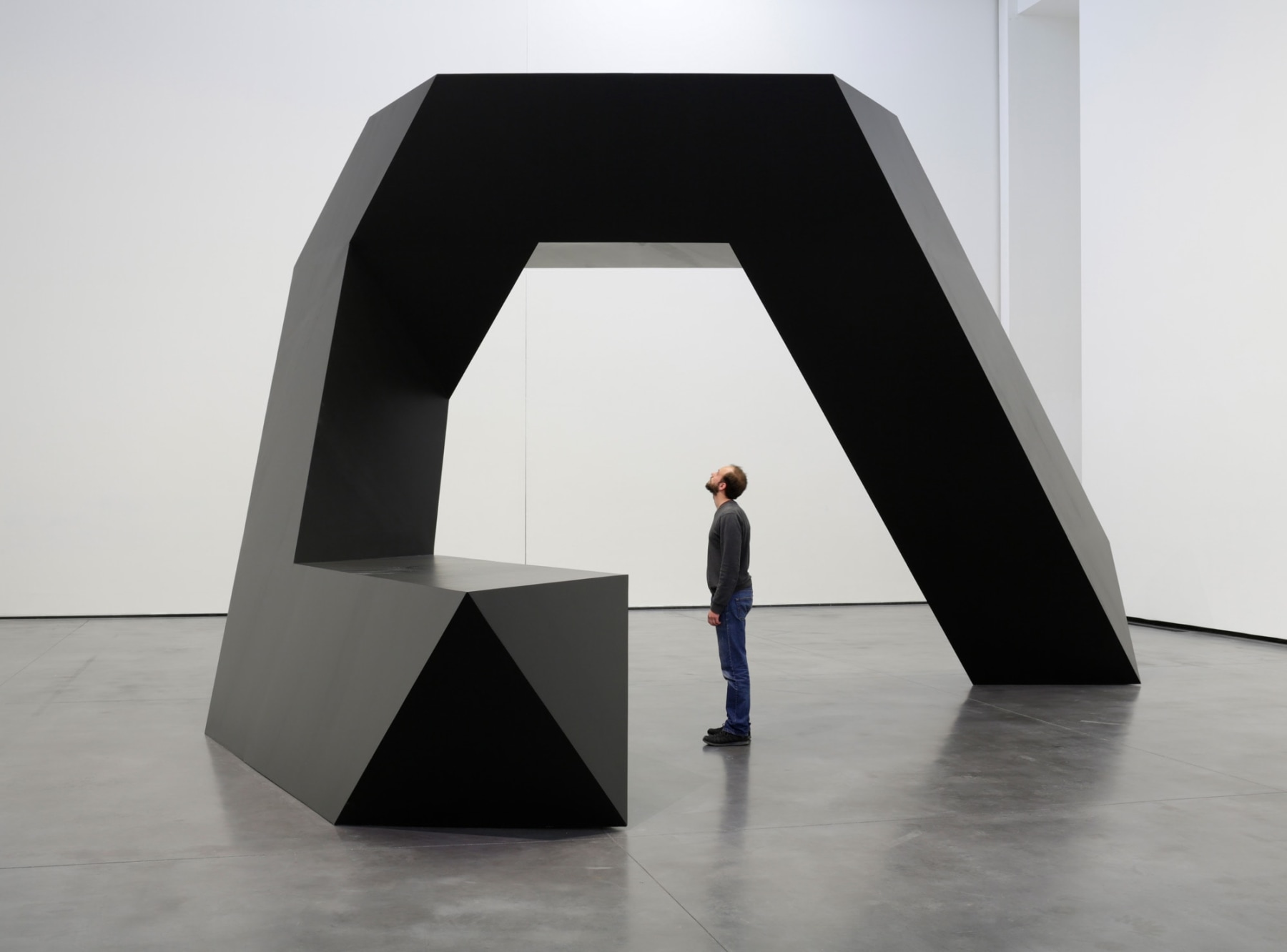 Architecture
Smith's early forays into architecture were influenced by a year's stint studying at the New Bauhaus in Chicago in 1937 followed by a two-year apprenticeship beginning in 1938 in Frank Lloyd Wright's Taliesin Fellowship. Smith's first assignment was as a builder on the construction of the Suntop Houses in Ardmore, Pennsylvania, a project that would inform Wright's larger vision of Usonian architecture.
By the late 1940s, as an independent architect, Smith would exchange Wright's naturalism for the formal principles of European modernism characterized by the work of Ludwig Mies van der Rohe and Le Corbusier. Smith would merge the rationalism of the International Style with interests in the organic cohesion of modular forms to design about fifteen buildings—mostly houses but also churches and memorials—and even more unbuilt projects.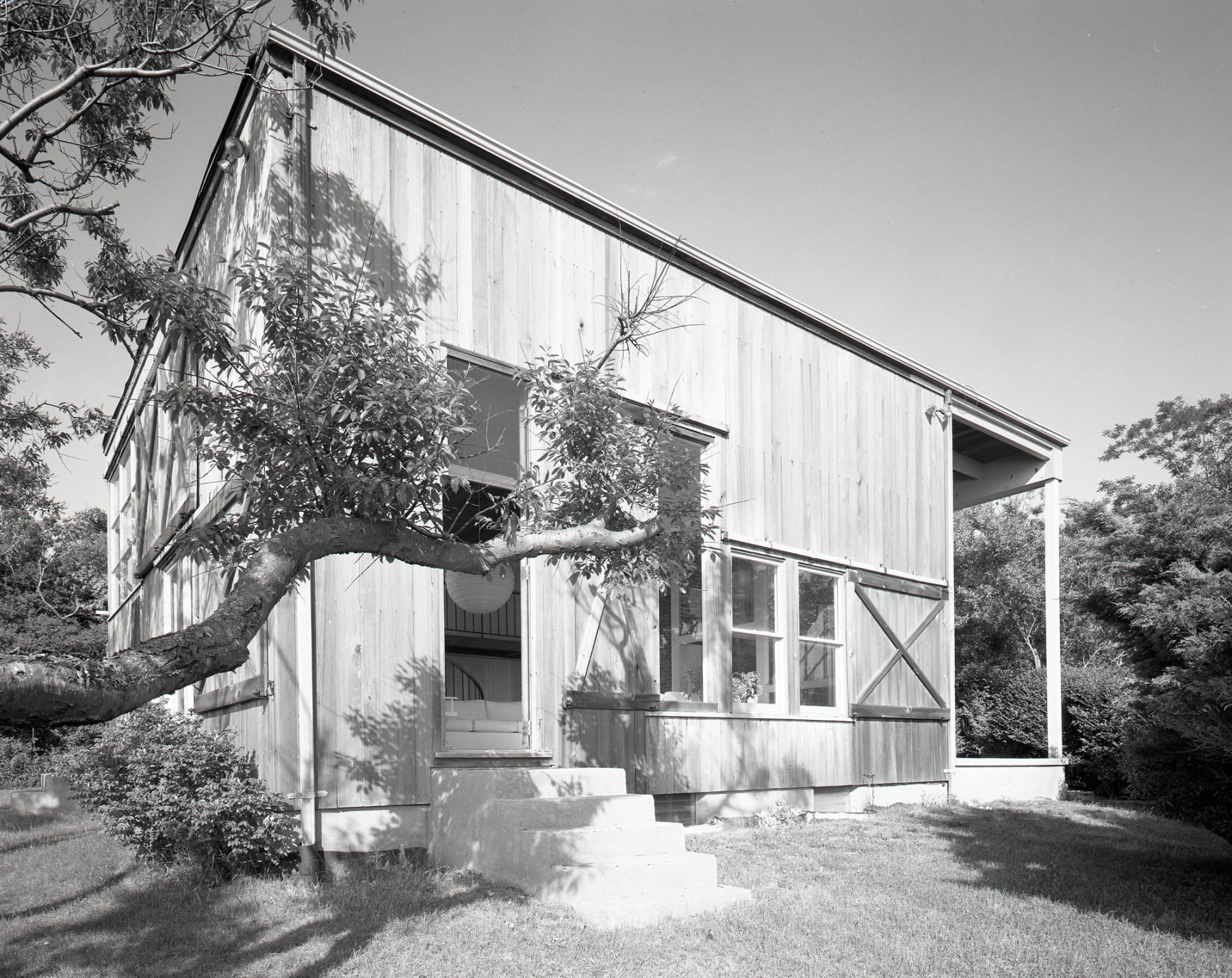 Painting
Smith's hiatus in the 1950s from architectural commissions was met by a renewed preoccupation with painting. His pursuits of dynamic symmetry and interests in laws governing the growth of living matter in his design and writing would also inform his painting. The Louisenberg series is an important group. Made around 1953 while Smith lived in Germany, the twenty-five paintings comprise an intricate study of biomorphic forms and the way multiple configurations of individual paintings—or elements—make a complete composition.
Although intermittently practiced, painting—like drawing—is a connective tissue running throughout Smith's work. His investigations into the relationship between discreet modules and entire compositions that characterize his two-dimensional works anticipate the three-dimensional large-scale sculptures he began making in the 1960s.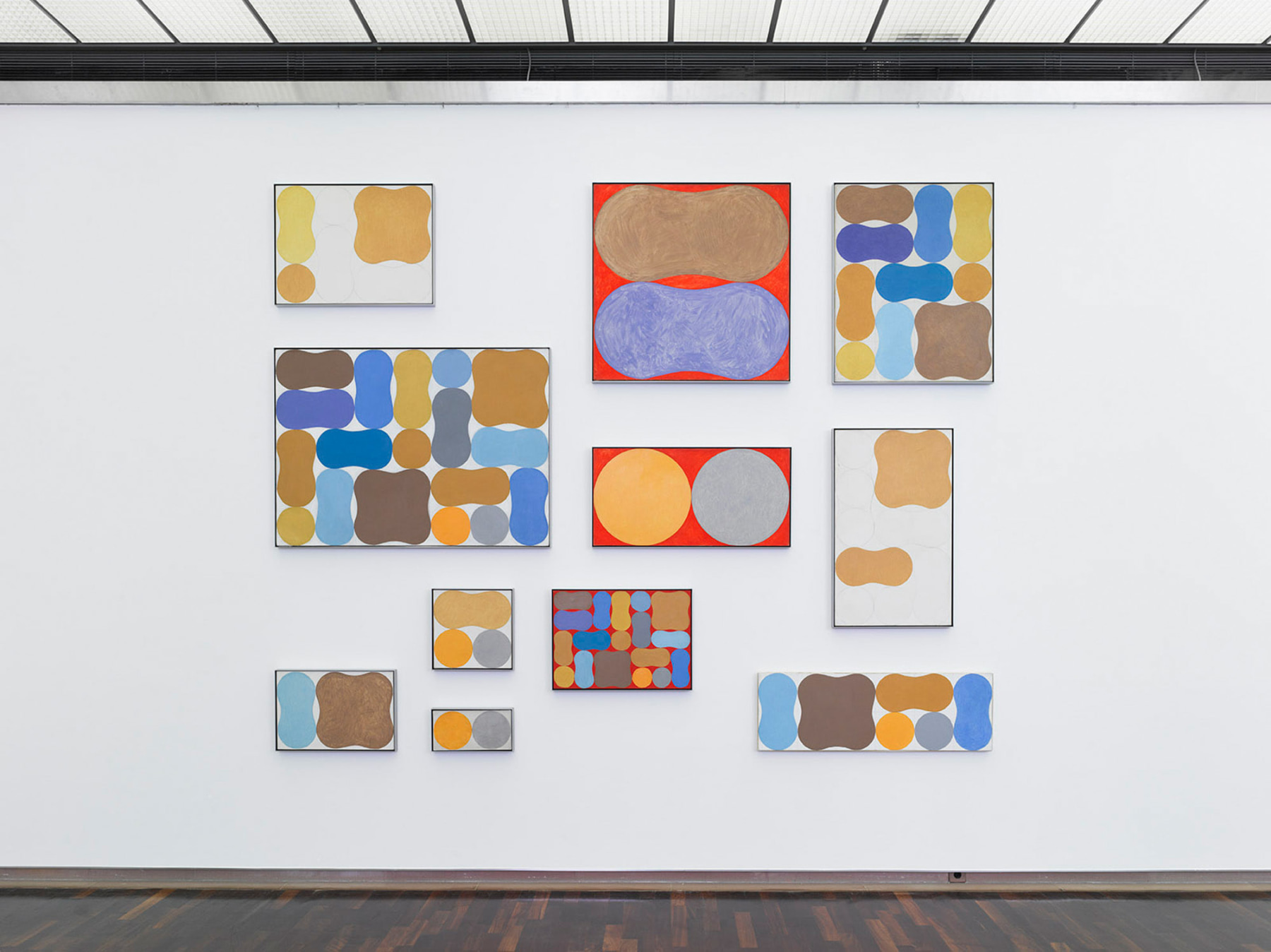 Drawing
Smith studied drawing and painting at the Arts Student League in New York City from 1934 to 1936. Drawing eventually became an essential medium to develop ideas. He filled hundreds of pages of journals. His drawings and sketches are sometimes accompanied by mathematical calculations, poetry, and theoretical writing in order to bring immaterial concepts into material form. By the 1960s, the drawings range from improvisatory compositions and collages to formal investigations of concepts that Smith explored in other mediums such as sculpture.
In his unpublished manuscript written between 1943 and 1945, The Pattern of Organic Life in America, Smith uses drawing to develop a visual vocabulary in areas where writing is unable to fully communicate complex theoretical ideas. He, in fact, relied on drawing—from technical isometric plans to impromptu freehand drafts—to complement other facets of his creative process.